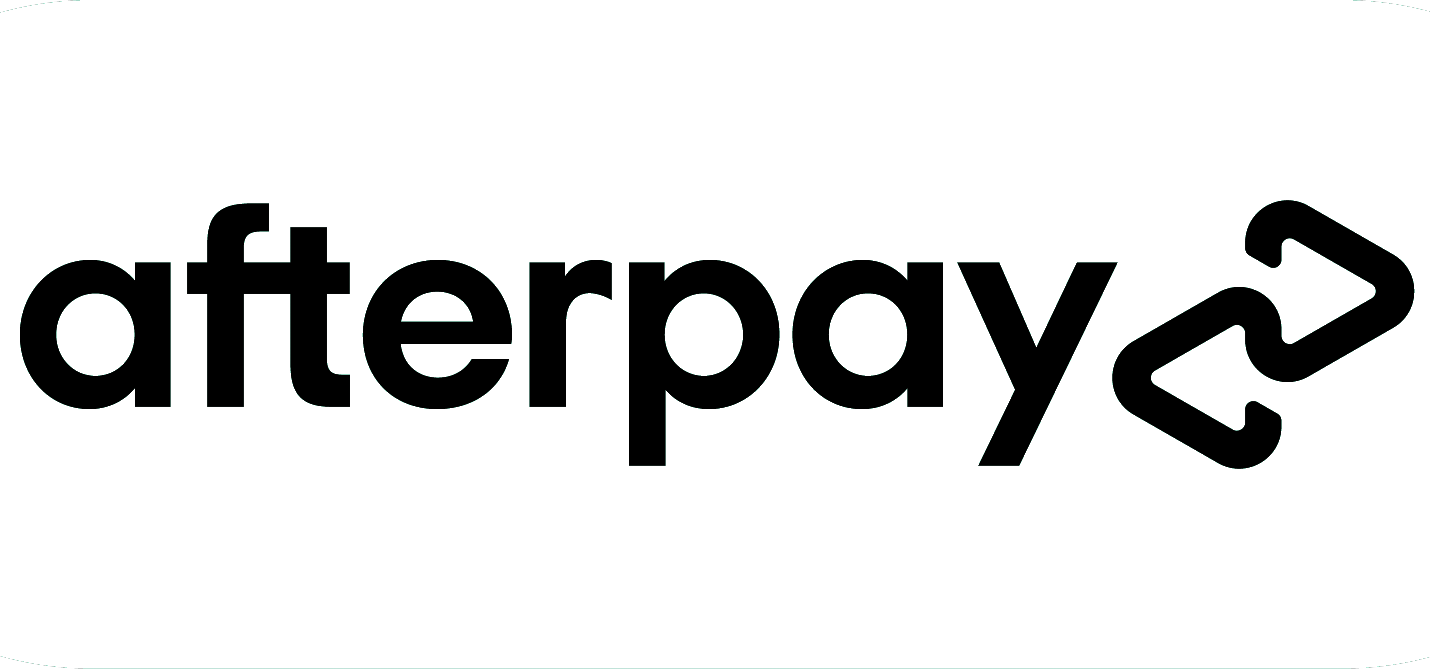 Shop now. Pay later.
Always interest-free.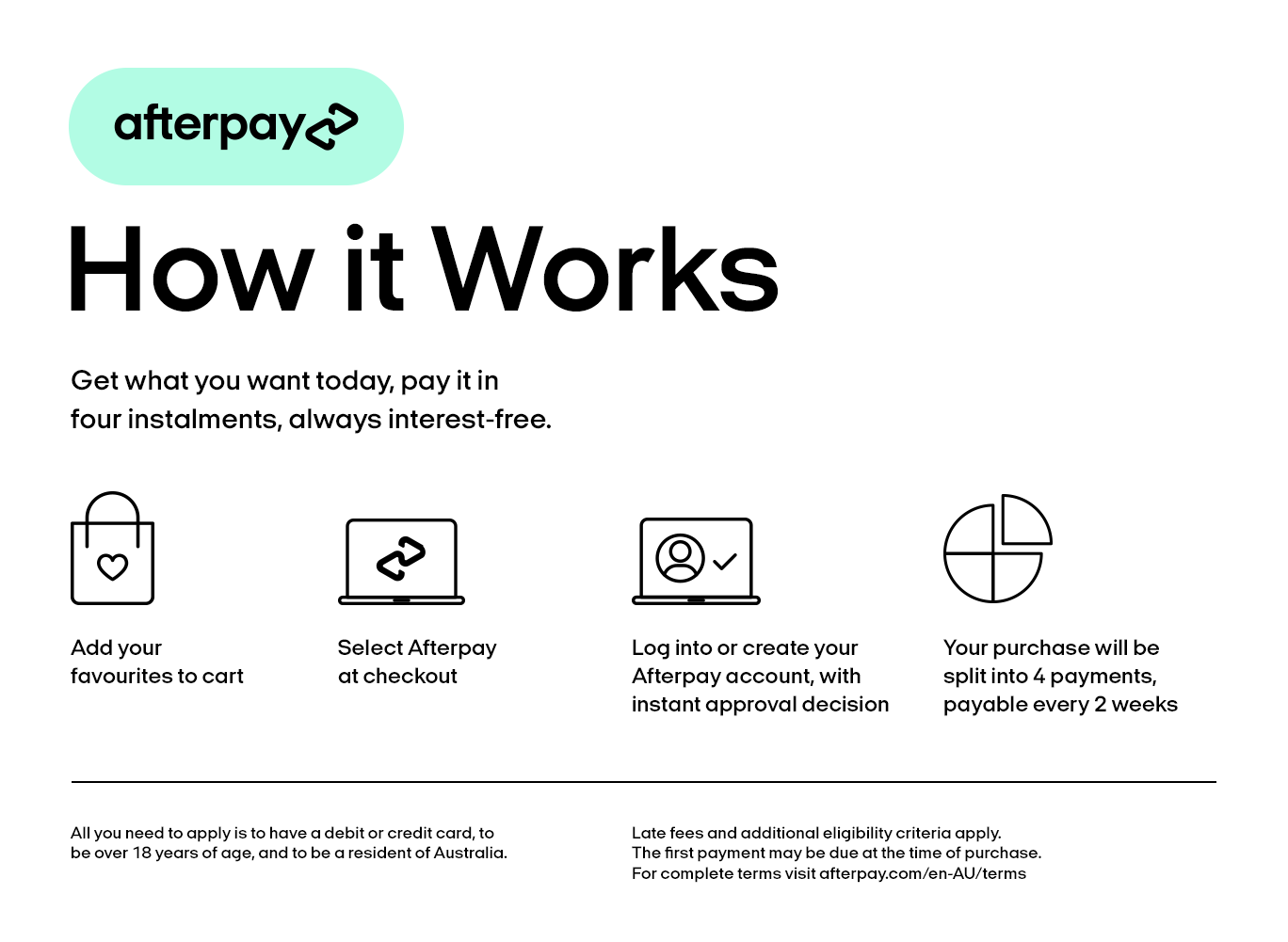 Pay for your cocktails with Afterpay
Having a nice, delicious cocktail is a great way to sit back and relax. That's exactly why we wanted to make your buying experience easier and stress-free.Now you can pay with Afterpay.Using Afterpay is easy—just make yourself a new Afterpay account and start shopping for some tantalising cocktail mixes!
Benefits of Afterpay
You can enjoy all these benefits when you use Afterpay:
You can start using it immediately after creating your account.
It integrates with the store so you don't have to track payment plans.
You can still make refunds as per the store's refund policy.
You keep track of your purchases and any pending payments.

FAQ section