Wholesale

cocktail premixes
If you're a retailer and want to give your customers the finest cocktail premixes, you've come to the right place.
Gift stores
Cafes
Restaurants
Bottle shops, clubs and pubs
Grocery stores
Newsagents
Ladies' hairdressers
Nail salons
Ladies' clothing shops
Florists
Party suppliers
Corporate hamper suppliers
BBQ and outdoor product retailers
Caravan and camping stores
Food trucks
Caterers
Adult shops
Homeware stores
Whatever your customers have in mind, we believe in giving them the freedom to create experiences they enjoy.
At Kick Ice Cocktails, we take pride in our premium range of all-natural, 100% Australian-owned cocktails premixes. Coming in three exciting flavours, help your customers enjoy a selection of their favourite cocktails at home without the fuss!
Each of our mixes makes up to 12 drinks and can be used to make delicious mocktails too. That's why our premixes are such a hit—they're easy to make, affordable, and enjoyable!
How does it work?
If you want to stock our all-natural premixes—and want to buy them at Wholesale trade prices—we've got the perfect solution.
When you buy wholesale trade from Kick Ice Cocktails, you get to choose custom quantities of your preferred cocktail premixes to make up a carton, a carton consists of 18 mixes. Treat your customers to our refreshing and exciting mixes!
Buy any number of cartons you want with customised premix selections from Kick Ice Cocktails today!
Minimum purchase for Wholesale is by the carton only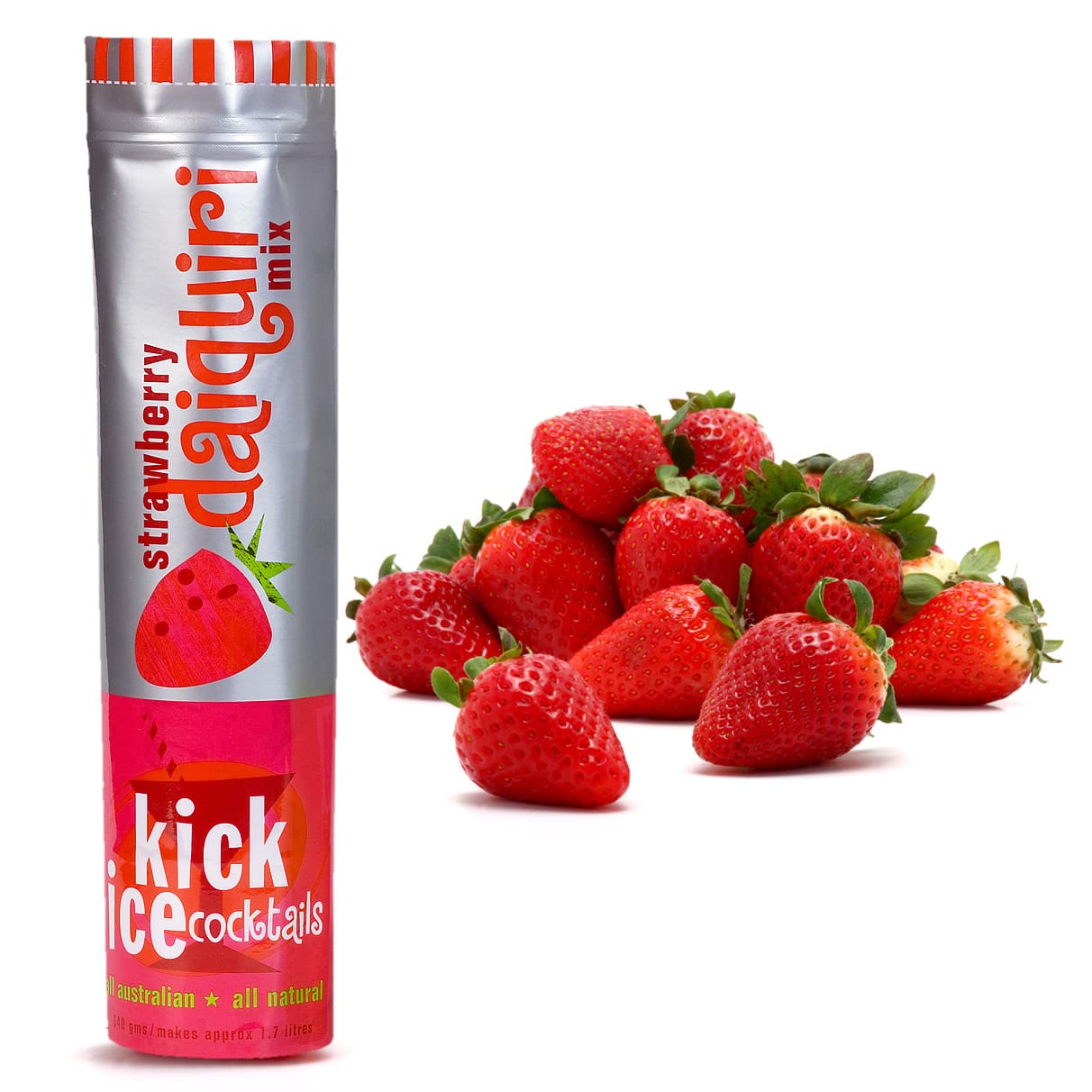 Strawberry Daiquiri
The Strawberry Daiquiri premix contains authentic fruit flavouring and delivers a refreshing and zesty kick, regardless of what your buyers choose to mix it with!
Pineapple Piña Colada
Our Pineapple Piña Colada premix is a journey to the tropics your customers can enjoy in the comfort of their homes or on the sandy shores of local beaches.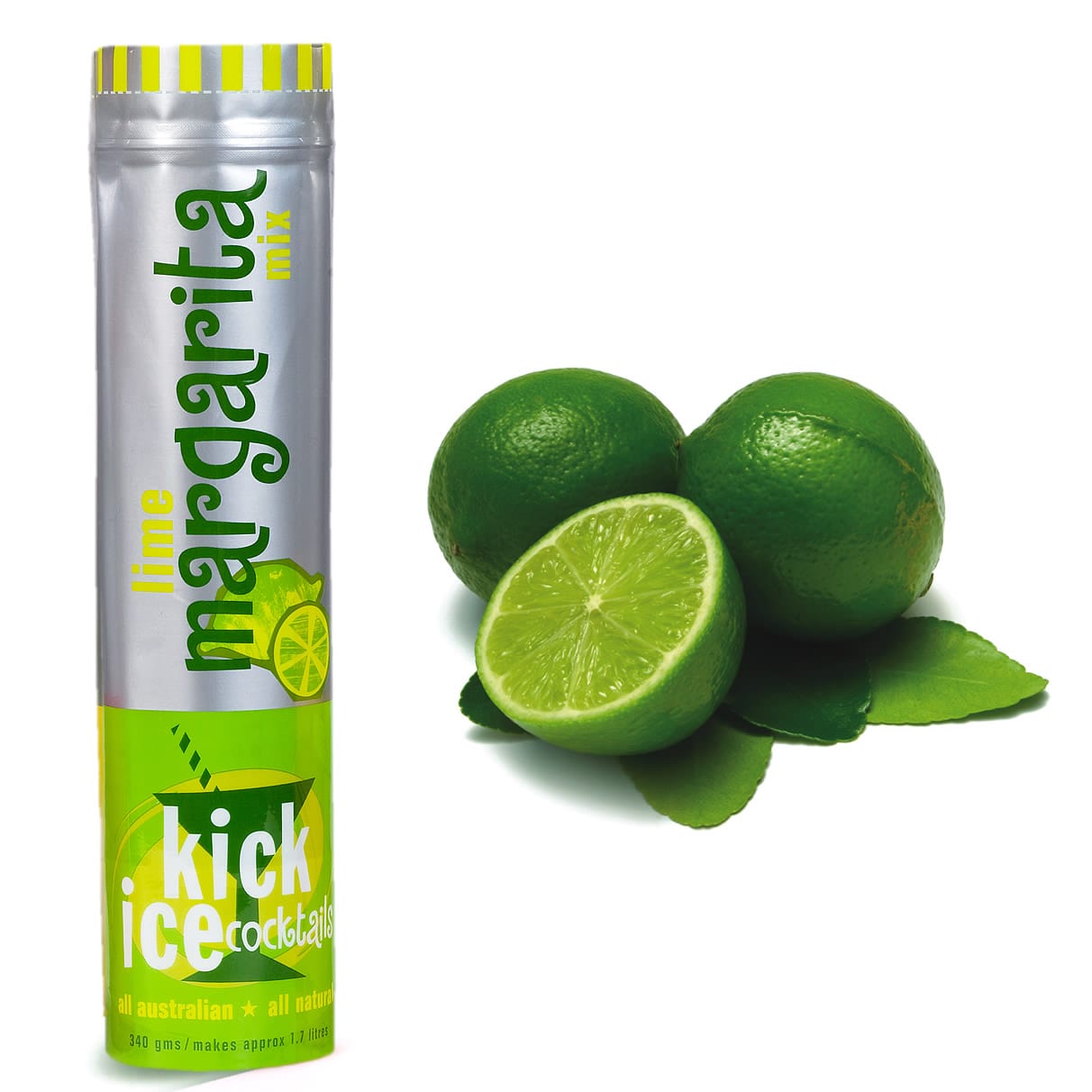 Lime Margarita
Kick Ice Cocktails' Lime Margarita premix is perfect for people who love to keep their cocktails and mocktails tart and sour with a dash of sweetness.
What's in it for you?
When you stock our cocktail premixes, you're one step closer to happier, more loyal customers. You enjoy:
A greater diversity of products at your locations
Unique and unforgettable premix flavours
Healthy products with no GMO and no artificial flavours and colouring
100% Australian-owned products that are produced in line with strict quality controls
Stunning packaging that stands out in your customers' eyes
Products that are easy to store and use
Multi-purpose—customers can make cocktails or mocktails!
High-quality products that are delivered to you on time and with no damage
Give buyers a shopping experience they won't forget with our cocktail and mocktail premixes!
Customise your order with your preferred quantity of each of our products easily.